Low-fire (650ºC) Includes disposable syringe without Tips.
Low-Fire (650ºC) Clay Type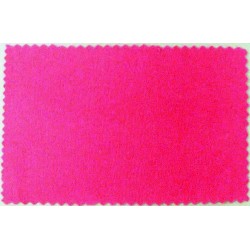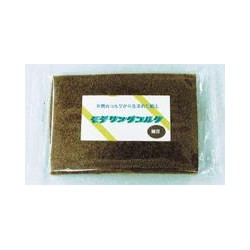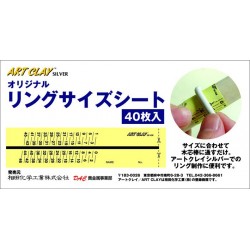 Specially marked post-it style stickers with ring sizes for art clay
24K extra thick Gold Foil for Kaem Boo / Gilding - Product of Japan
Low-fire (650ºC) Paste type. Can be used to combine unfired pieces, fill cracks and more.
Low-Fire (650ºC) Clay Type